Price optimization tool for Shopify
Grow e-commerce revenue with Shopify by optimising product pricing
With Reprice you can change product pricing manually or automatically, based on specific rules you set. You can benchmark competitors, update bulk pricing for specific brands or products - and automate pricing updates between website and physical stores.
What we offer?
Get a complete overview of product and sales performance.
Stay on top of competitor pricing with real time competitor data.
Receive daily price recommendations.
Automate your pricing strategy.
Manage campaigns through our campaign administration tool.
Ready to get started?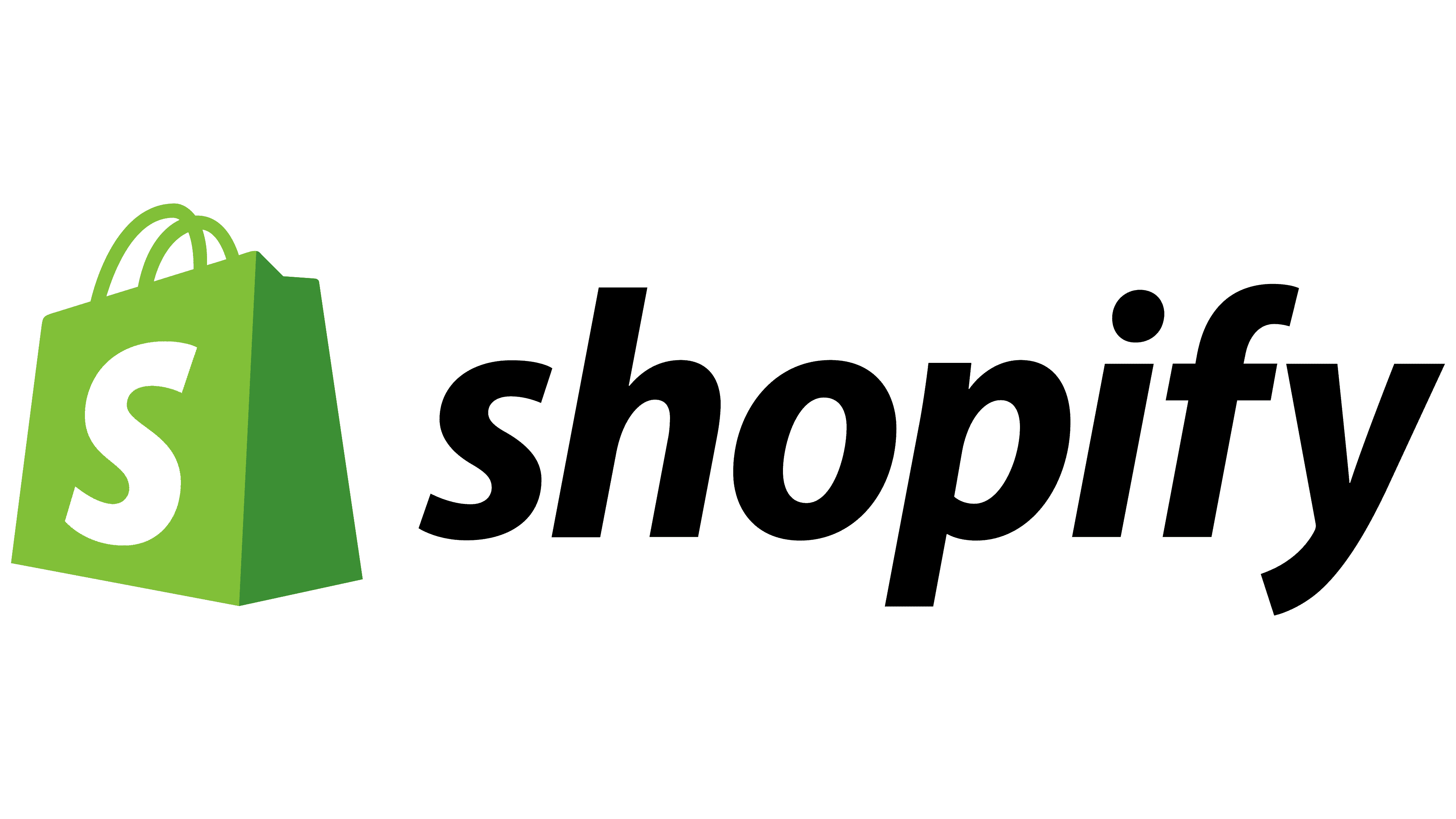 Integrating with Reprice is simply done through a few steps:
We send you a distribution link to our Shopify App.
You go to the link and approve the requested access and scopes.
Its that simple! You now got a two-way synchronization of your product data with Reprice.
Book demo